New Product Development & Beta Testing
Accelerate Your Success with Gaylord's Guidance
With our history of innovation, the researchers at Gaylord's Milne Institute for Healthcare Innovation - coupled with our nationally renowned physicians, therapists and clinicians - are the agile and insightful partners your brand can use to take your product to the next level.
Gaylord's flexible solutions can help you succeed.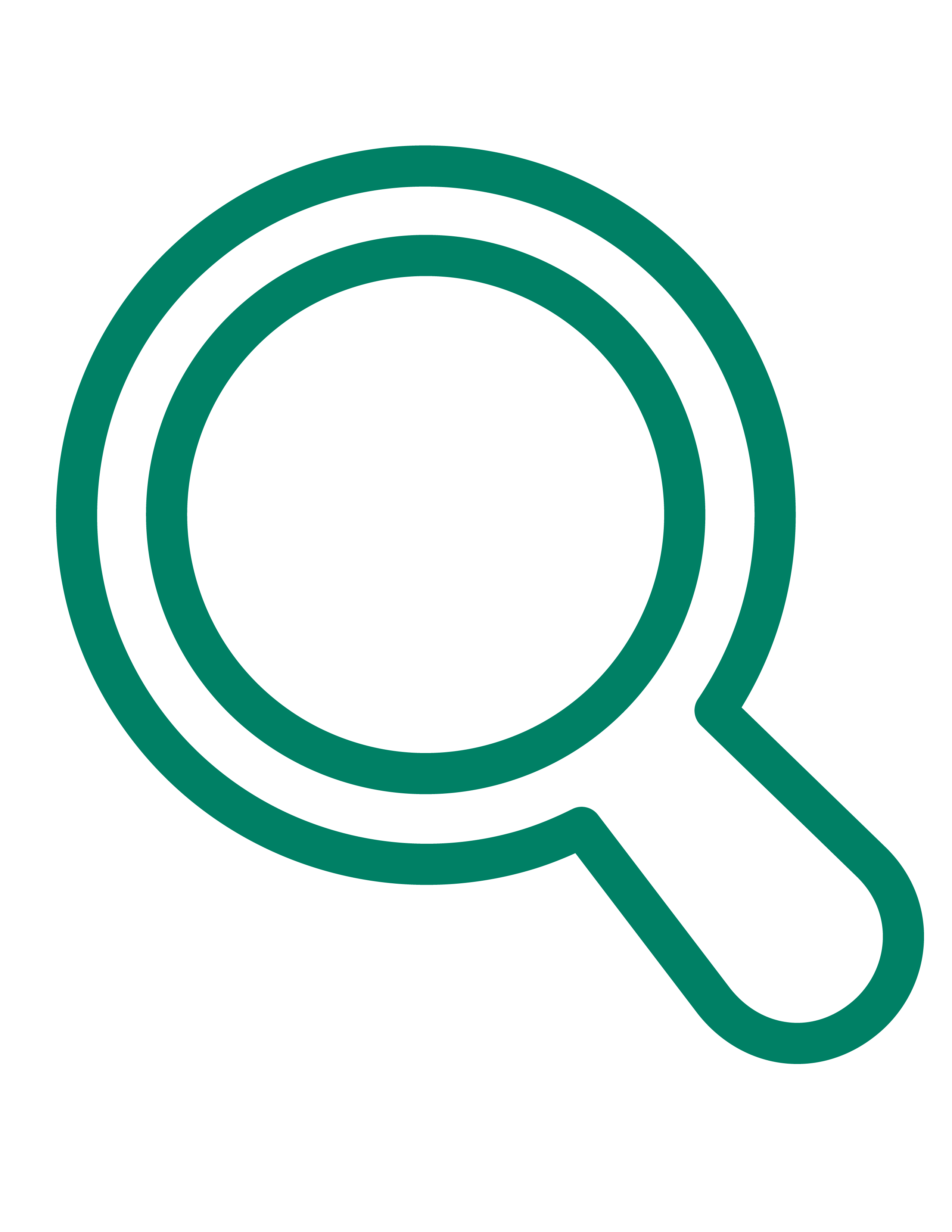 1. Beta-Testing
Gaylord experts will evaluate, validate and refine your concepts, and give feedback on prototypes for the clinician user interface and therapeutic considerations.
"Gaylord was instrumental in beta-testing our product in a timely manner. Their team was able to deploy our device, test it in a healthcare setting, and provide careful statistical analyses within weeks."
-Peter Kahn, CEO, Quantum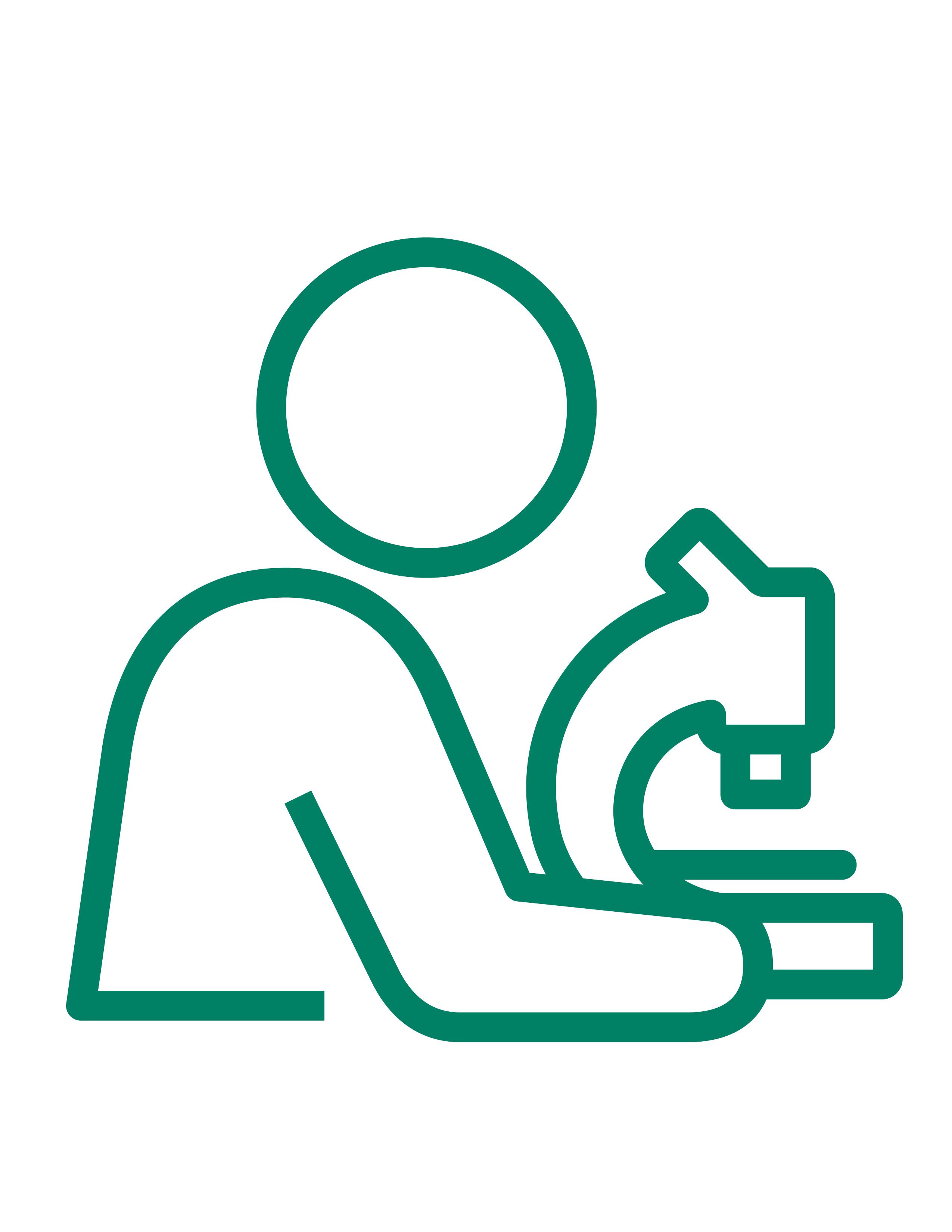 2. Research Studies
Gaylord can leverage our unique patient populations (Spinal cord injury, traumatic brain injury, stroke, pulmonary, orthopedics and medically complex cases) and clinical expertise to run short and long term effectiveness studies.
"The Gaylord clinical team provided comprehensive feedback on the module, were easy to work with, and were truly consummate professionals."
-Joe Hidler, CEO, Aretech
3. Administrative Feedback
Let us help you optimize your product for market with value-added, actionable insights on pricing, ROI, marketing and more with individual interaction with our executives.
"Gaylord takes a holistic approach to articulating the value proposition offered to patients and provided deep clinical and economic insights for us as we prepare for the US introduction of our transformative therapy."
-Scott Grant, VP, Phagenesis, Inc.
Why Partner with Gaylord?
Gaylord Specialty Healthcare is uniquely qualified to help build your product's reputation, generate value, and increase your company's ROI. Our clinicians are among the best in their field and can provide invaluable feedback based on their expertise and hands-on clinical experience.
Gaylord's healthcare system inhabits a unique space which spans the long-term acute care hospital (think rehabilitation hospital that is able to accommodate significant medical morbidity) to outpatient services. Within these settings, we have the ability to work with specific, challenging populations unique to rehabilitation. Specifically, our patient population ranges from orthopedic injured weekend warriors, post-acute stroke, brain injury, spinal cord injury, and other complex medical conditions like ventilator dependence and wound care. Our well-known experience and long history of research in these settings have been extremely useful to numerous start-ups and corporations.
Let us help you today.
About the Milne Institute for Healthcare Innovation
The Milne Institute conducts research and develops evidence-based practices and applied technologies which have the potential to change lives around the world by leveraging Gaylord's expertise in the care of brain and spinal cord injuries, complex strokes, amputations, and pulmonary diseases. The Institute provides a collaborative, multidisciplinary environment for dedicated researchers to work with Gaylord's team of clinicians while partnering with corporations and foundations to conduct and disseminate data-driven research. The Milne Institute is led by Executive Director Peter Grevelding, PT, MSPT, and Medical Director, David Rosenblum, MD, a Gaylord physiatrist with nearly 30 years of research experience including with the Spinal Cord Injury
Model System.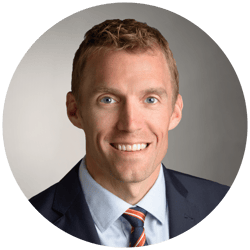 Peter Grevelding, PT, MSPT
Executive Director, Milne Institute of Healthcare Innovation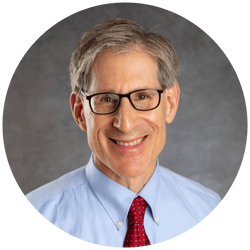 David Rosenblum, MD
Medical Director, Milne Institute of Healthcare Innovation
Patent Opportunities
Gaylord Specialty Healthcare, legally known as Gaylord Hosptial Inc., has filed for patents to protect the inventions noted below. This listing includes patent applications that are pending as well as patents that have already been granted by the United States Patent and Trademark Office (USPTO). Our goal is to facilitate the translation of ideas from our clinicians into products and services that benefit society through technology transfer.
Phagenyx® Neurostimulation System
Gaylord Specialty Healthcare is the first healthcare organization in the nation to beta test the Phagenyx® Neurostimulation System to treat dysphagia, the difficulty or inabiity to swallow, among stroke patients. Following a stroke, dysphagia is most often caused by damage to the parts of the brain that control and coordinate swallowing and can lead to serious medical complications, including aspiration pneumonia. The device uses first-of-its-kind Pharyngeal Electrical Stimulation (PES) technology to precisely target and stimulate sensory nerves within the pharyngeal mucosa critical for safe and efficient swallowing. Clinical studies have shown PES using the FDA-approved Phagenyx device can improve swallowing function, reduce aspiration risk, and improve patient outcomes. The device has received regulatory approval in multiple countries and is used in leading hospitals and rehabilitation centers worldwide. After the beta test, Phagenyx will be available as a treatment at Gaylord.